About DEI Focus Groups
As announced in the April 20 Hornet Hive announcement, the College is holding focus groups to further explore information gathered through the campus climate survey conducted in Spring of 2021. These focus groups will take place the week of May 15-20 in both in-person and virtual formats and will be conducted by evaluators external to the College. There will be different sessions for students, faculty, and staff; more information about participating will be shared via Hornet Hive.
About Our Evaluators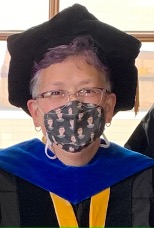 Dr. Donna Talbot identifies as a cisgender, woman of color (both parents were immigrants: mom from Japan and dad from Canada). Dr. Talbot was a first gen student from a working class poor background; she received her B.A. in sociology from Amherst College, her master's in teaching special needs from Lesley University, her Ed.S. in counselor education from the University of Florida, and her Ph.D in college student personnel administration from the University of Maryland-College Park.
After graduating from college, Dr. Talbot served in the Peace Corps, living and working in Ghana, West Africa. For the last 30+ years, Dr. Talbot has worked in both private and public higher education institutions. Her work, teaching, research, and writing has focused primarily on diversity, equity, and inclusion. She is a proud (older) mother of twins who are graduating from college this year.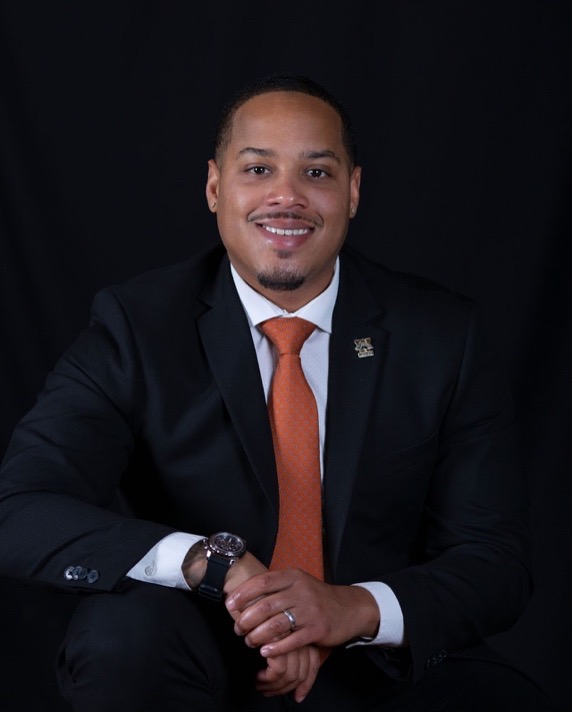 Dr. Keenan King identifies as a cisgender, African American man. He grew up in the Metro-Detroit area and earned his bachelor's, master's and doctorate from Western Michigan University (WMU). His research includes educational administration (K-12 and higher education), capturing the voices of marginalized populations, organizational/community development, and systems theory. He is a husband, father, and philosopher, who enjoys having dance parties with his two-year old daughter.
He currently works for KConnect, a non-profit organization that co-designs initiatives with the community to dissolve systemic inequities for marginalized populations in Kent County. Before accepting his current role, Dr. King worked for the TRIO Upward Bound Program at WMU serving predominantly communities of color in Kalamazoo and Van Buren County. He has also served in the Americorps and consults with organizations aspiring to develop a culture of inclusion. He considers himself a Critical Race Theorist who utilizes culturally responsive pedagogies to create sustainable systems change.